conscious cozy living
We care about sustainability and getting back to the roots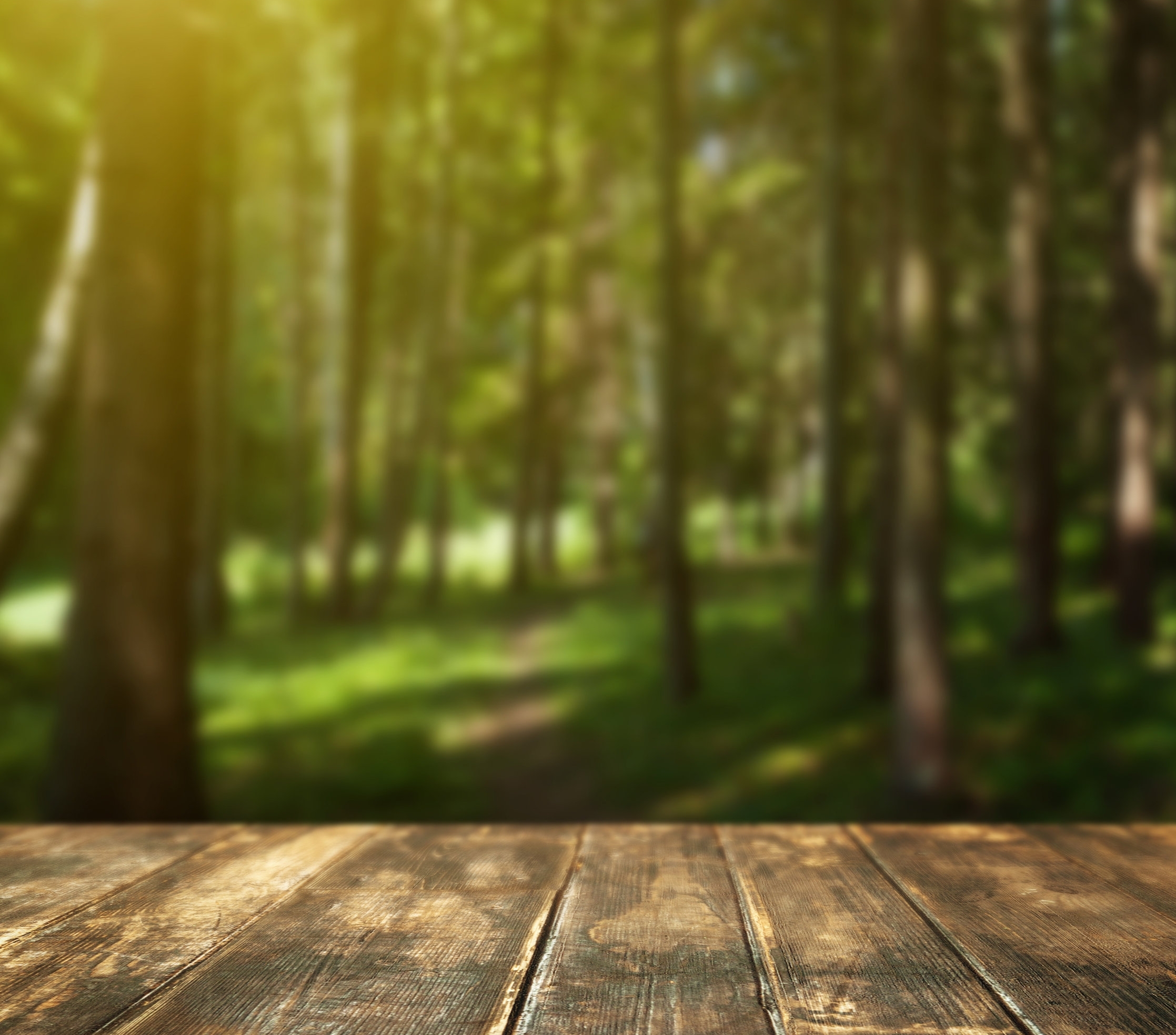 Affordability + Sustainability
We care about each individual and their vision on building a home they will love. We take pride in our focus towards making tiny homes affordable and the entire build process sustainable.
Schedule a free consultation
All estimates are free and any questions regarding tiny living. We want to help you!
Conscious Builders
We are very familiar with Eco-friendly, non-toxic building materials and products so that we can always recommend those to you first.
We stay up to date with all the available products on the market to make sure we can provide our clients with plenty of options to fit their budget and lifestyle.
Our homes perform on extremely high levels with multiple technologies to help the house function to its full potential.
our promise
We never compromise quality for time and strive for honest customer service. Being available for you is important to us so we can ensure all questions are always covered, and to be able to keep you updated on the entire process.
SEE our WORK